Zachary Crockett has a terrific piece tracing history of the heart symbol. I mean there is fascinating history even behind things like a symbol.
The heart is a rather unsightly organ. A twisted, bulbous mass of ventricles, veins, and muscle, it inspires neither romance nor lust. Yet in a grossly simplified form, it has become the reigning metaphor of our love.
We're talking, of course, about the anatomically incorrect heart (♥) — a symbol at once cherished by teenage texters and detested by crusaders of medical accuracy.
The symbol is ubiquitous in our modern world. It dangles from necklaces, earrings, and bracelets. It shows its face in an endless sea of Valentine's Day cards. It's emblazoned on t-shirts, graffitied on walls, and is offered, in an endless array of colors, across all mediums of technology.
How did this weird-looking, medically-inaccurate symbol become the go-to representation of the human heart — and moreover, an expression of our love and desire?
More specifically, how did this: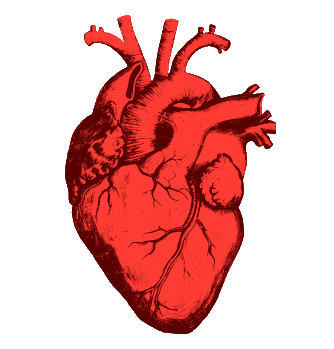 …become this?: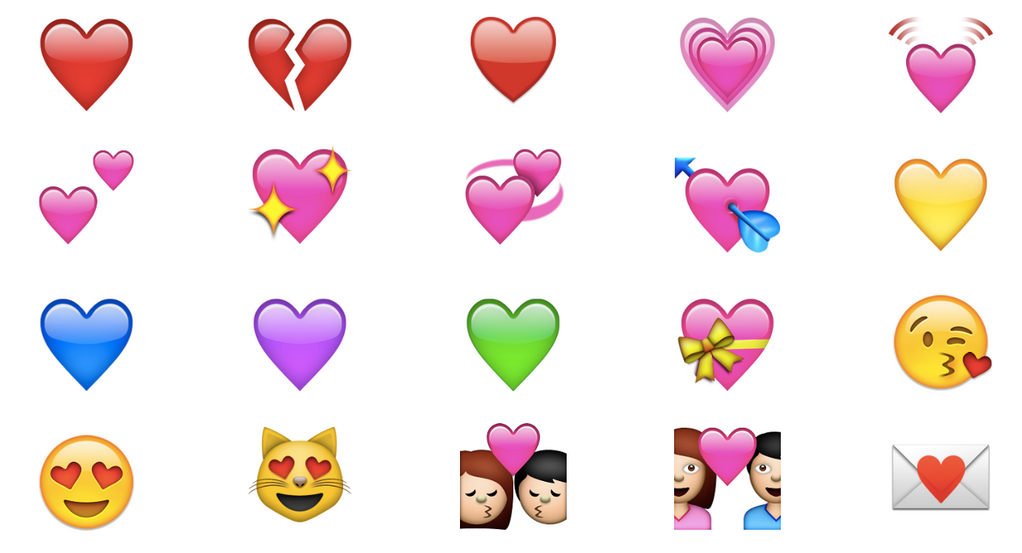 Read the article for more details..