Fascinating tweet from Bank of England Museum.
It points to archival record of handwriting test for job at the central bank in 1906. During those days clerks were tested for handwriting skills! Also note people kept drawing accounts with the central bank:
How neat is your handwriting? #Didyouknow that clerks used to be tested on their handwriting skills before beginning work at the Bank? The Bank's Archive holds some specimen exam responses which makes for an interesting comparison! #NationalHandwritingDay #BoEArchive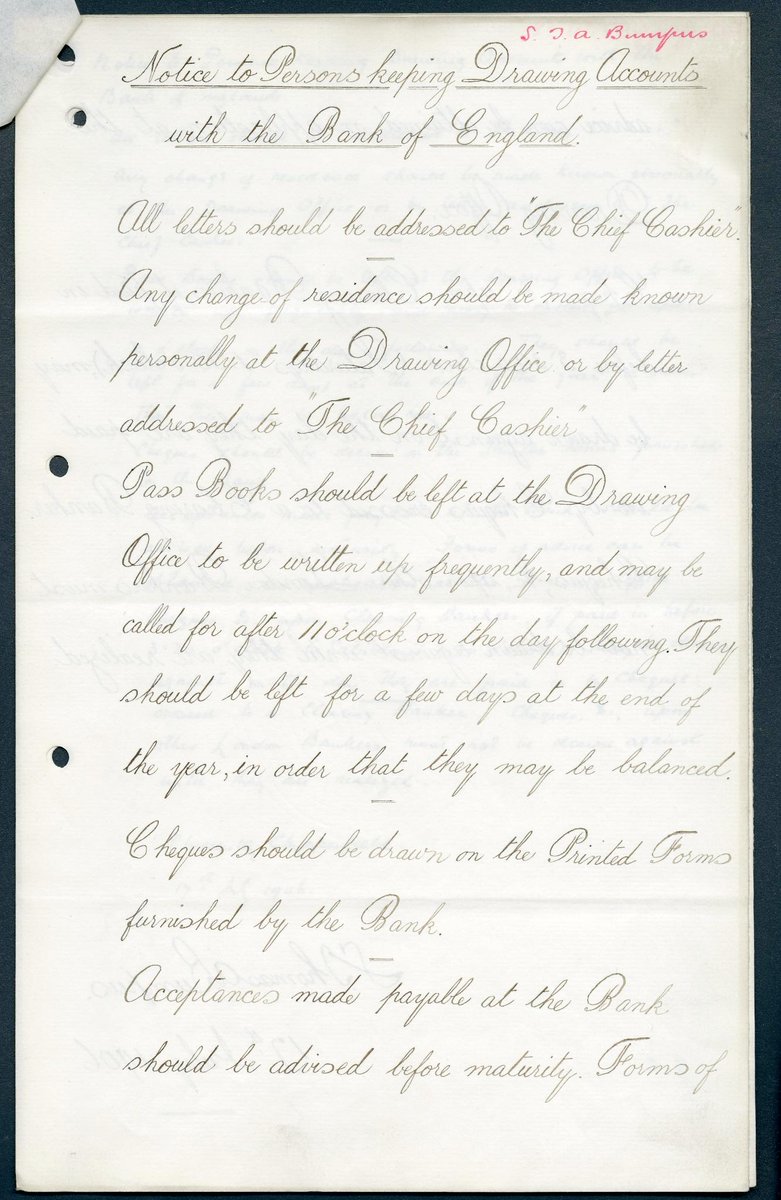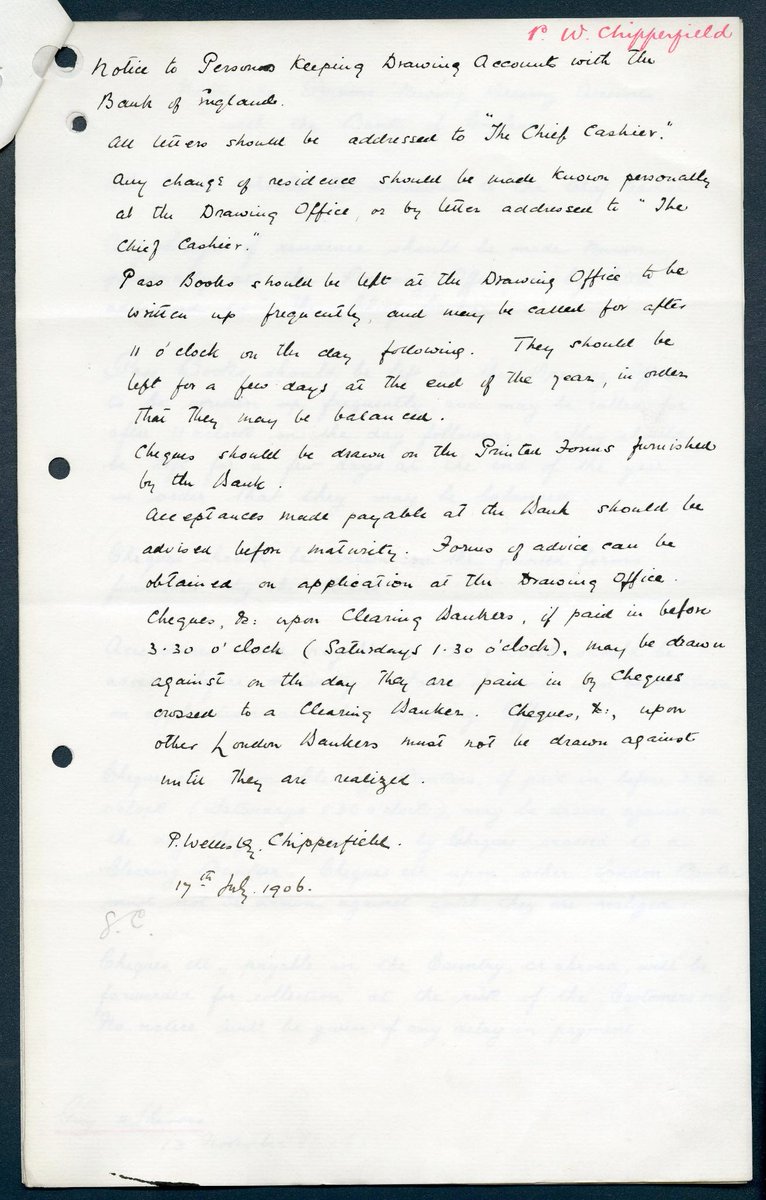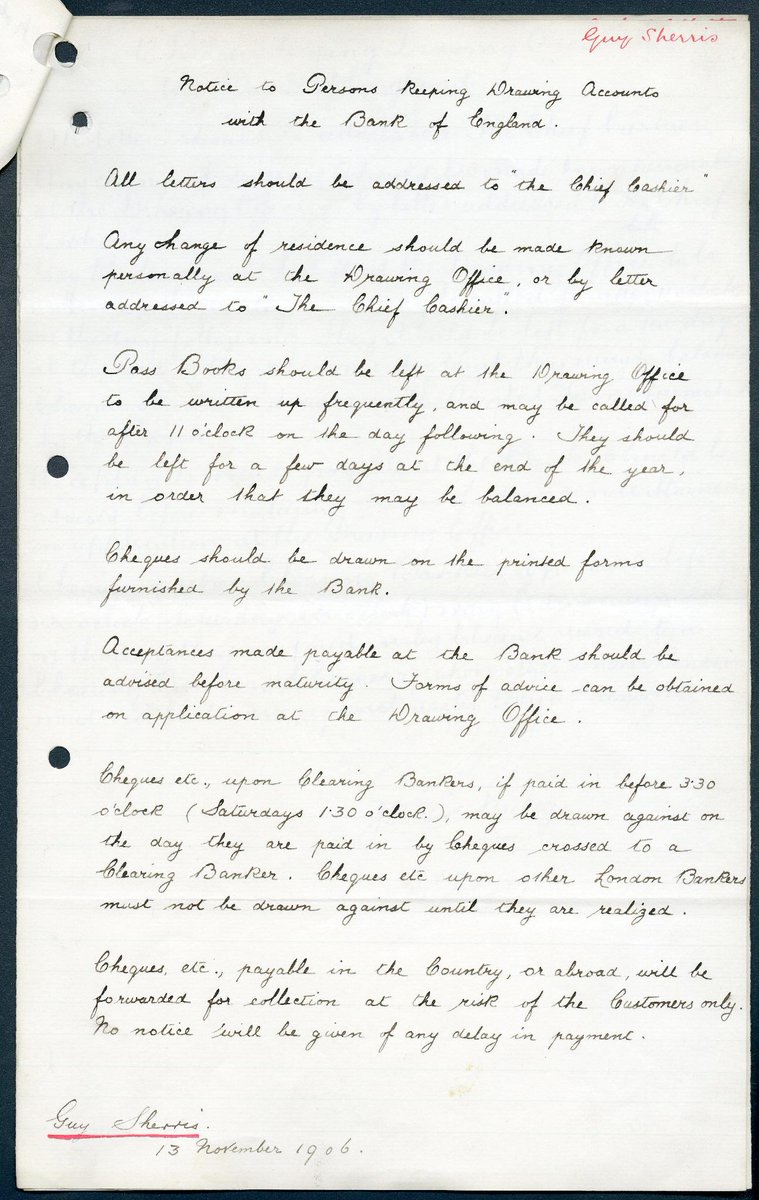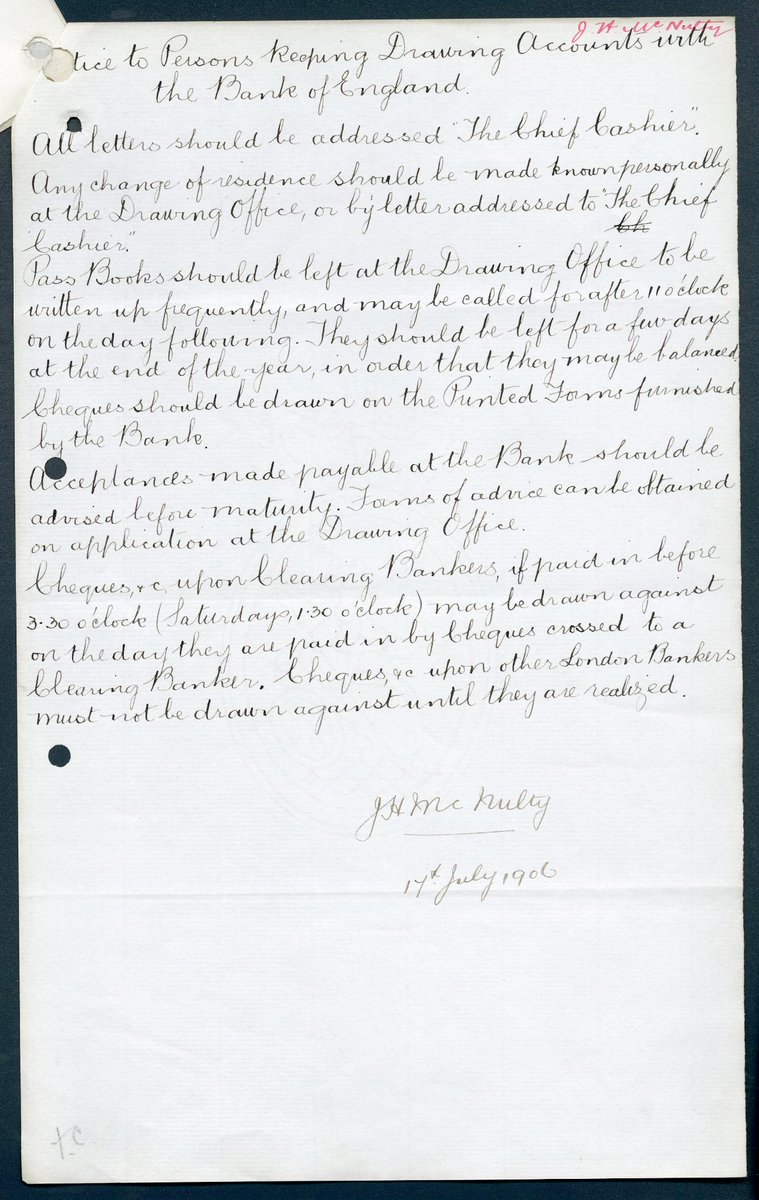 Wow. Nice to see such handwriting.
How far we have come from all this in the next 110 years. In terms of central bank jobs, perhaps typing skills and knowledge of basic software must have replaced handwriting skills. It is more about which font one than the handwriting.
Infact, even though these scripts were for clerical jobs a good handwriting must have been desired for senior management as well. I have seen similar handwriting by senior management in RBI Archive. This was because when top management wrote instructions to be followed, eligible & neat handwriting would be highly appreciated. It also meant writing effectively.
Now all these basic skills of handwriting and language writing are just being replaced by fonts and math modelling respectively. Sigh!