Yesterday's Times of India Ahmedabad edition had a full 2-page spread celebrating 100th anniversary of the city's famous brand: Wagh Bakari Tea.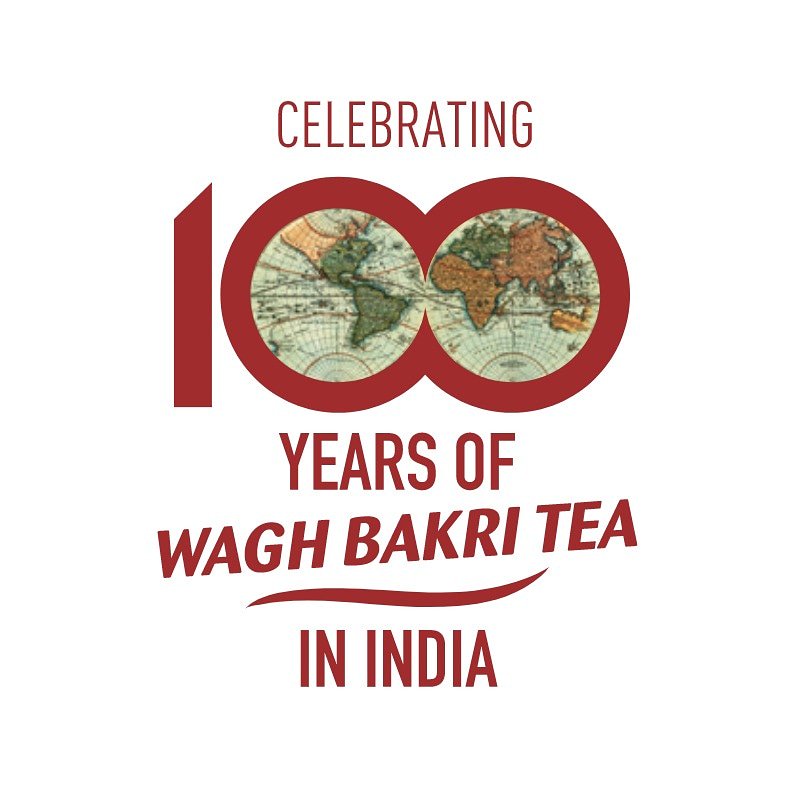 The business started in 1892 with Shri Narandas Desai owning tea estates in South Africa. He then returned to India due to racial discrimination and started in Ahmedabad in 1919.  Mr Desai git certificate from Mahatma Gandhi for being the most honest and experienced tea estate owner in South Africa, leading to the start in India.
Superb achievement. The website should put up a more detailed history and timeline of the brand.